Tri-Win Direct
Tri-Win is a multi-million dollar direct mail provider based in Dallas TX. Near the start of 2016, I partnered with a creative consultant to overhaul the Tri-Win brand.  Togeather we worked to redesign every piece fo customer facing collateral to create a unified impression.
The end result is a bright modern brand that reflects the positive nature of the Company and the employees.
My Role in this Project:
Additional Team Members:
Becky More – Creative Consultant
Ryan Whisenhunt – Web Designer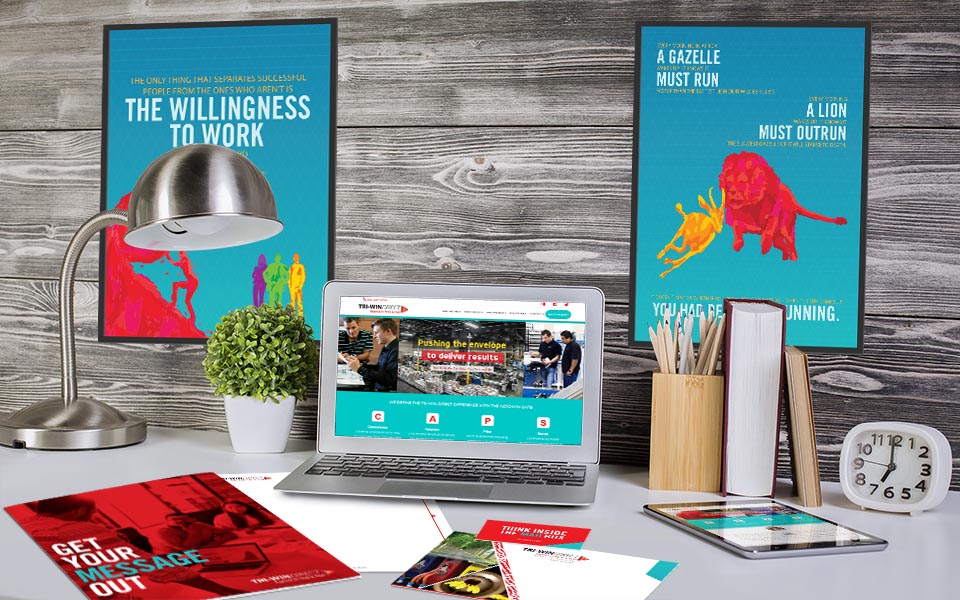 Business Cards
We specialize in variable data digital printing. To showcase that capability with our first customer contact I designed business cards with variable backs. It's a great conversation started when meeting with a small group of potential customers.
Presentation Folder
Your first impression is critical. This folder is designed as a leave behind with a strong brand message and professional appearance.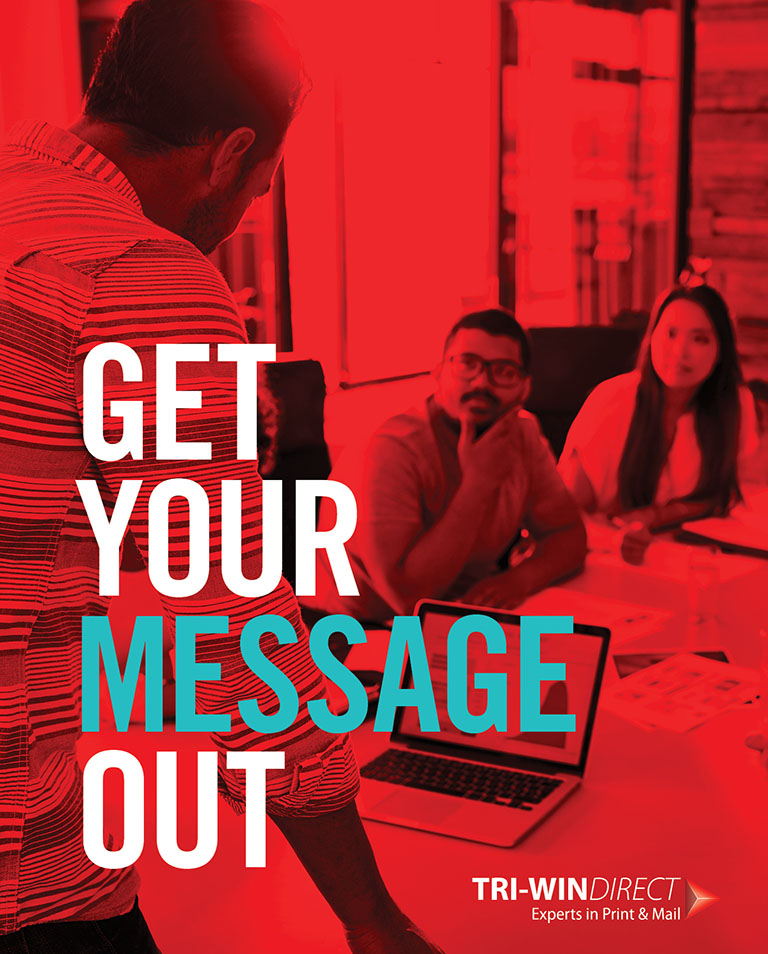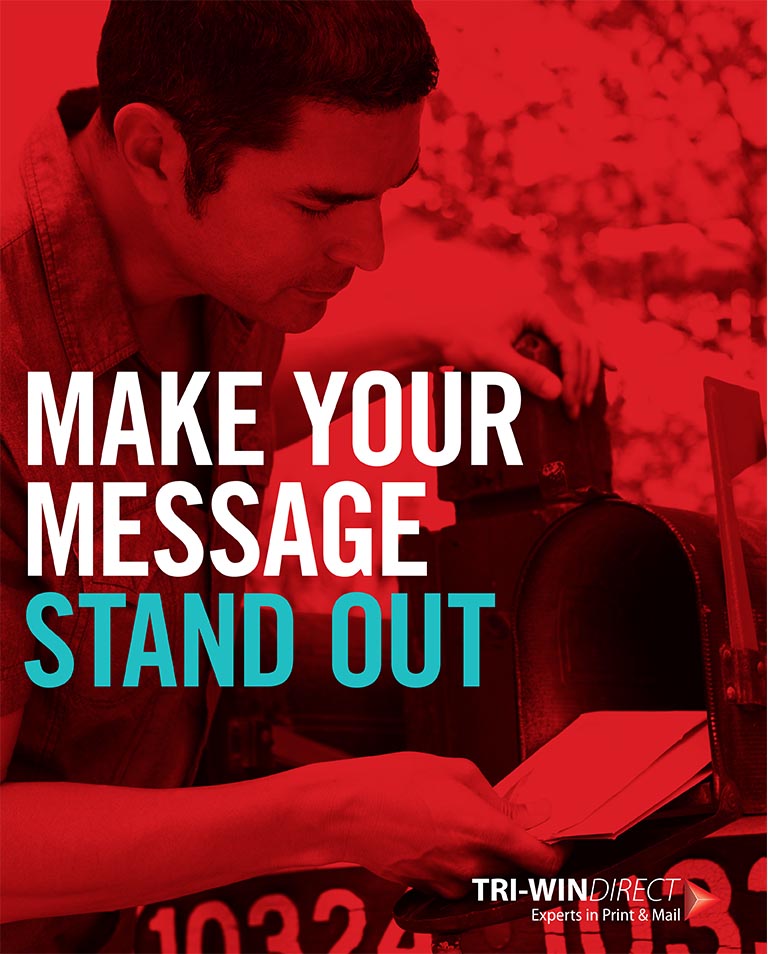 Inspirational Posters
A fun side project to decorate our sales project and keep our sales people motivated.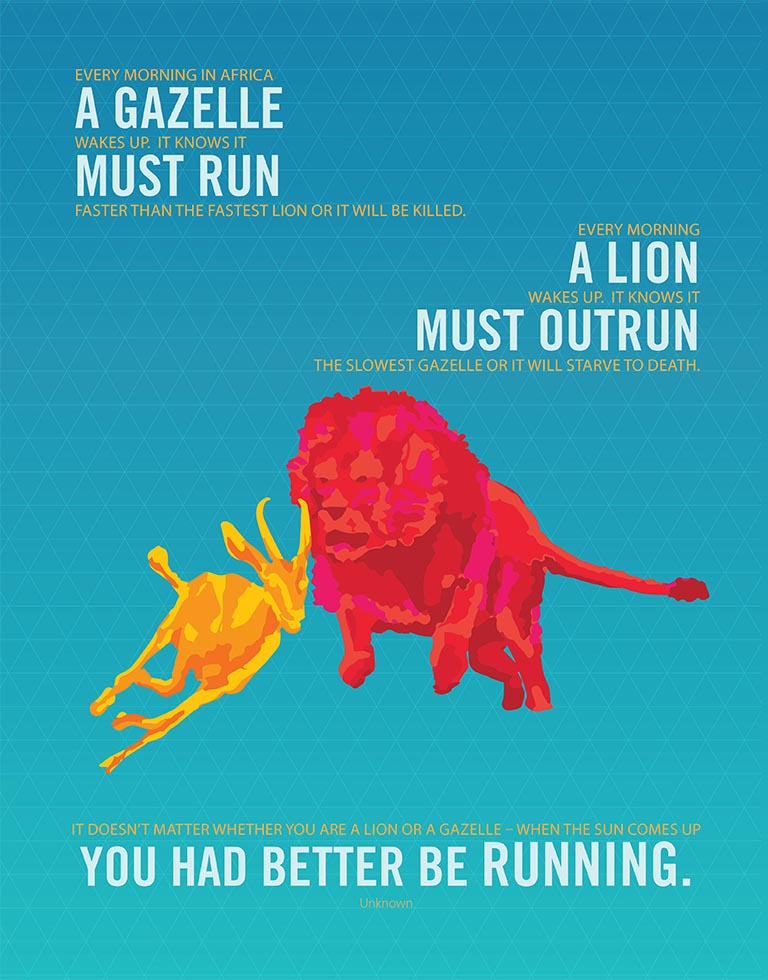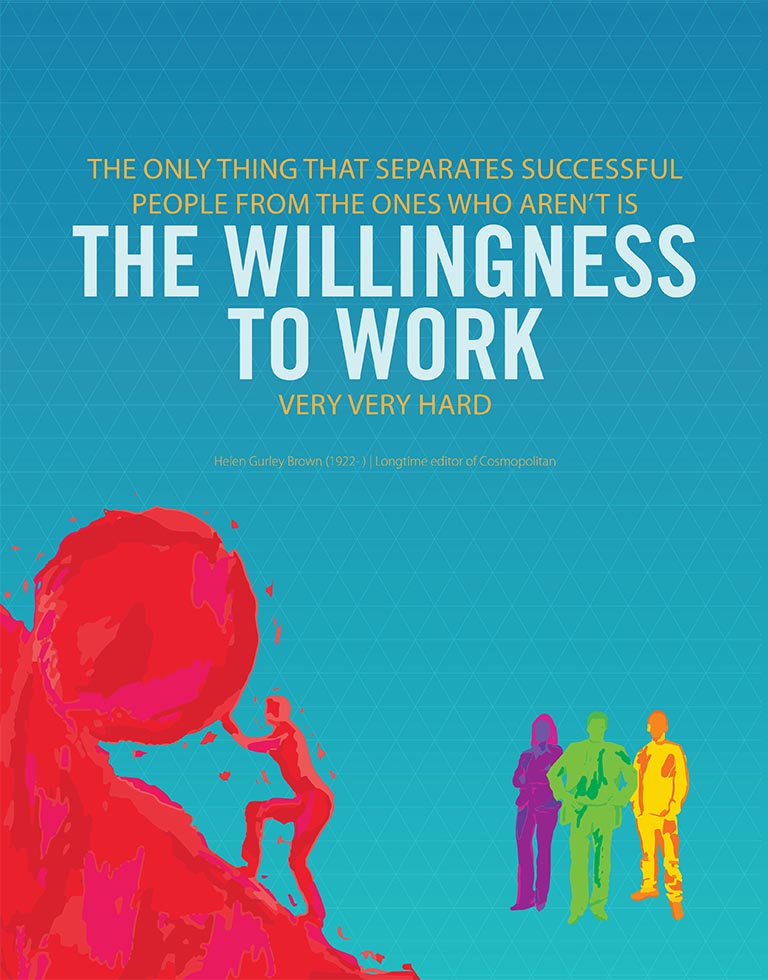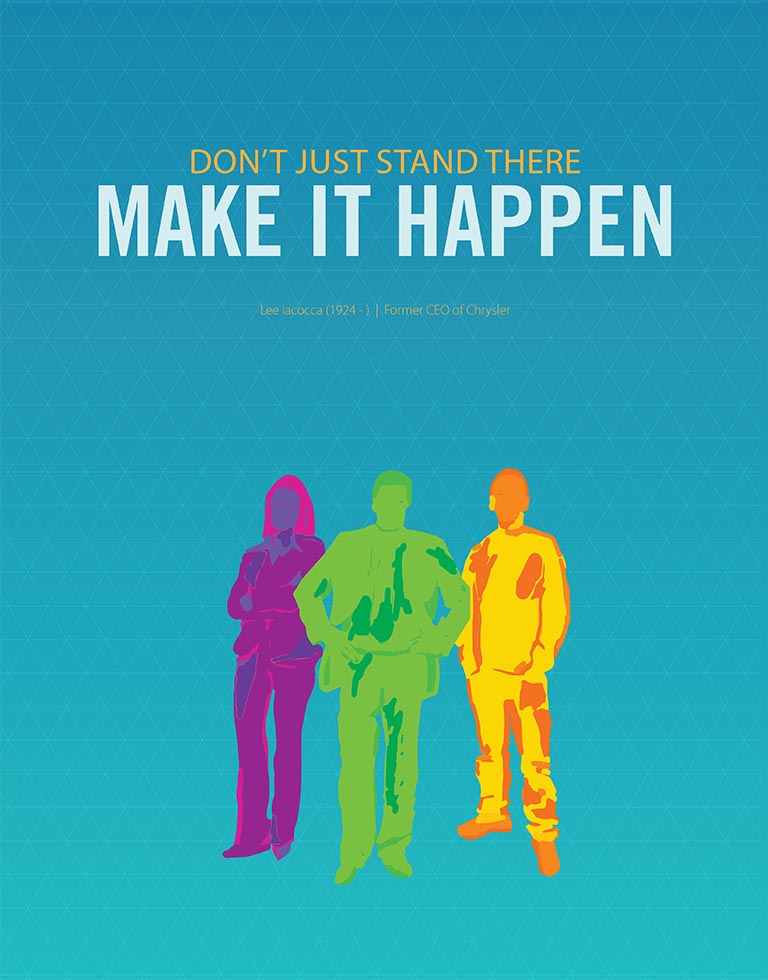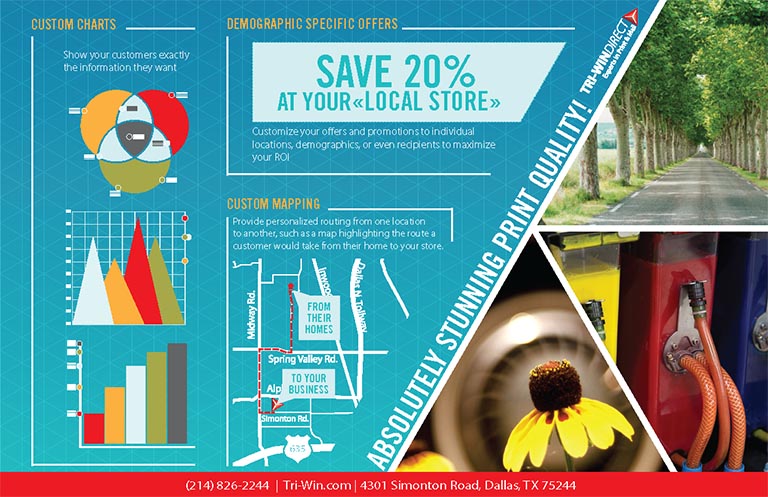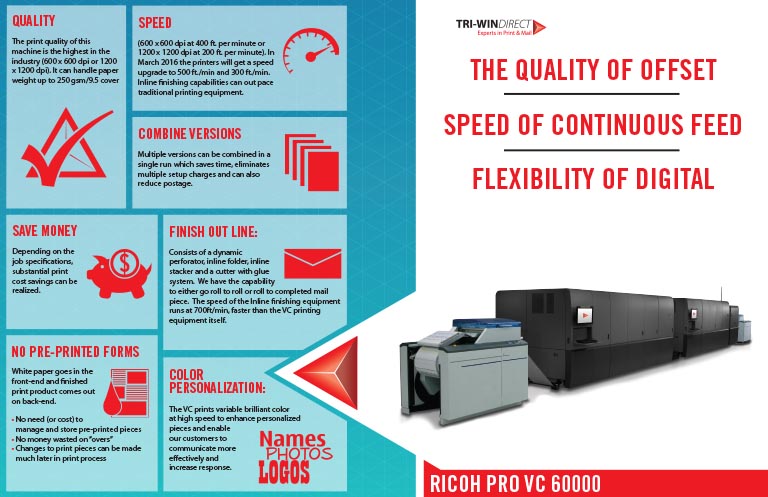 Ricoh Brochure
In December of 2015, Tri-win purchased the third VC 60000 in the US. This cutting edge inkjet printer gave us a huge competitive advantage in the digital print world. As one component of our new marketing strategy, I designed these brochures to illustrate some of Tri-Win's enhanced capabilities.